Cloud
We optimize our customers' cloud-based solutions with a focus on security, performance and reduced cost.
Vacant positions
We're always on the hunt for new colleagues. Explore our vacant positions or contact us directly to see how we might be a fit for you!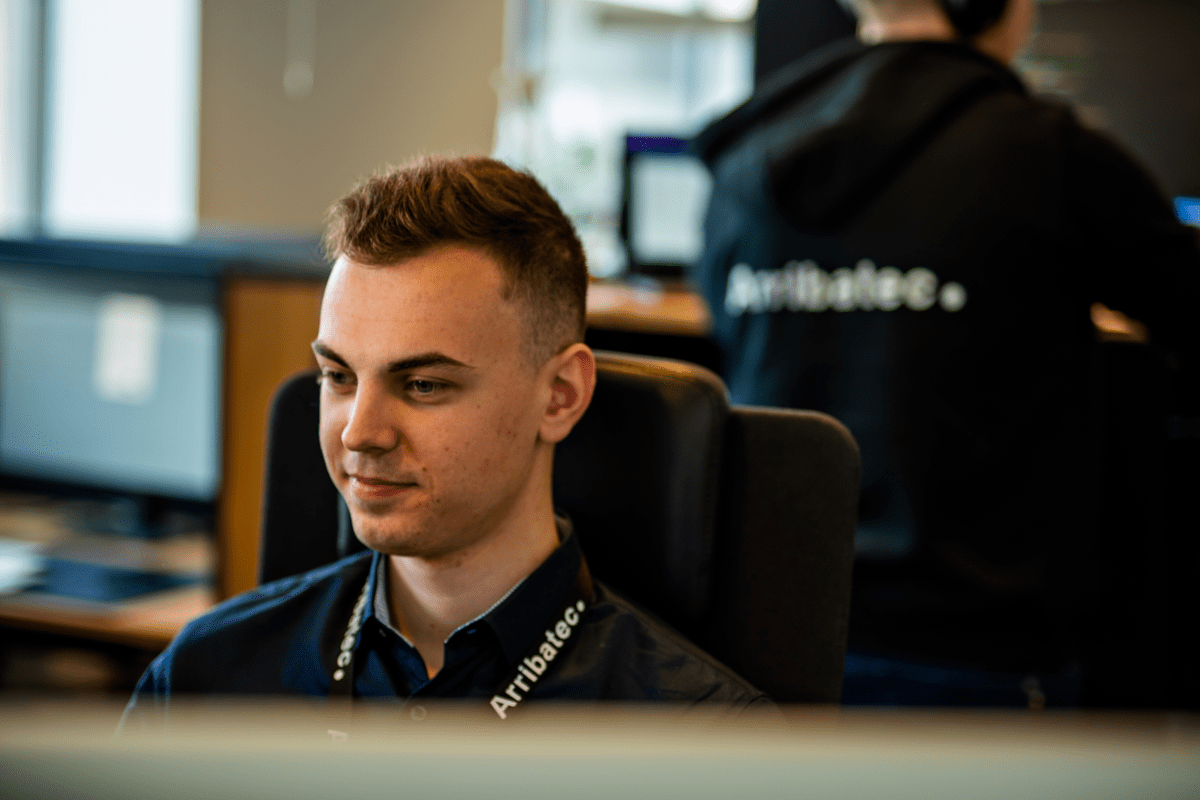 Curiosity driven developers
Our developers are curious and use time during their working hours to learn and play with new methods. We are constantly looking for colleagues who complement our team and offer enthusiasm and passion for the subject. We are not afraid of change, we work towards it in a flexible and future-oriented way.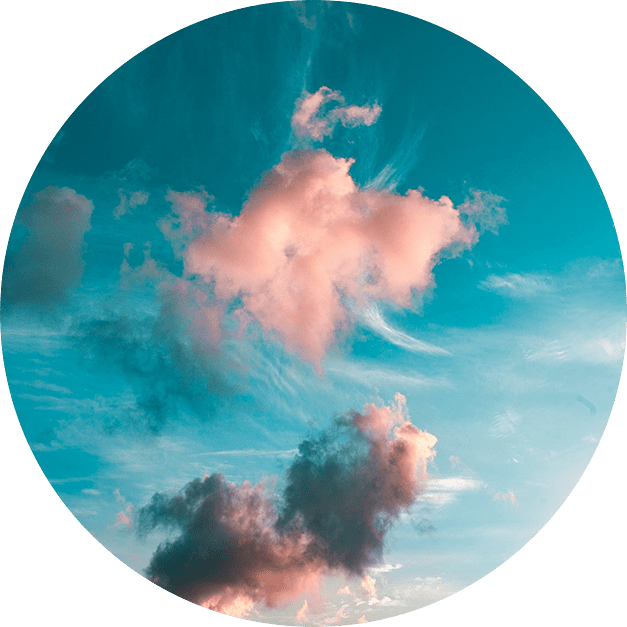 What we do
We develop products and services with focus on the end-user, and we make our partners feel safe through continous communicaion. We strive to develop solutions that give society an opportunity to function better.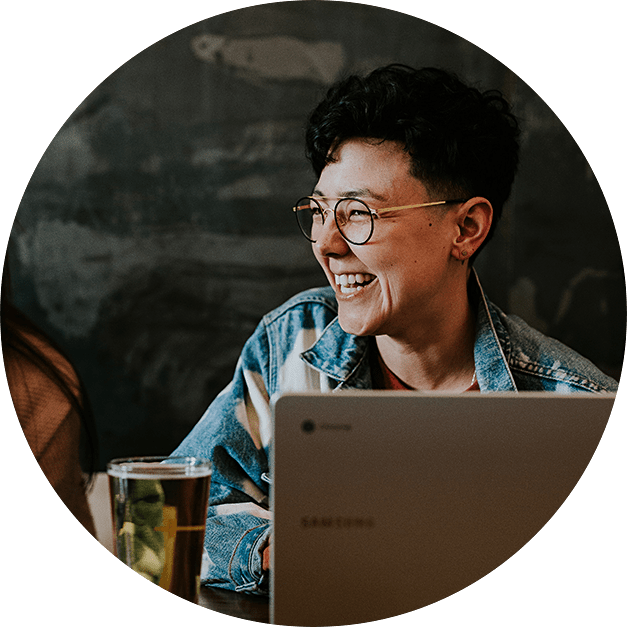 Our most important resource
Our most important resource is our employees. We want our employees to feel that they have a meaningful job in which they want to continuously improve their performance.
We think big and invest in markets where there is a great need for competence and development.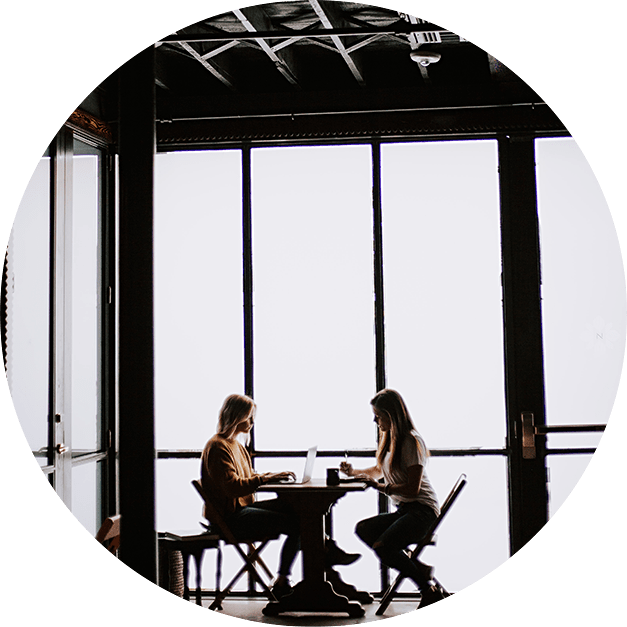 We learn from eachother
We believe knowledge-sharing across levels and professions is essential to uncover new opportunities and ensure our employees reach their full potential.We offer experience in the field and make sure that our employees feel challenged and are given what they need to master the task they are facing.